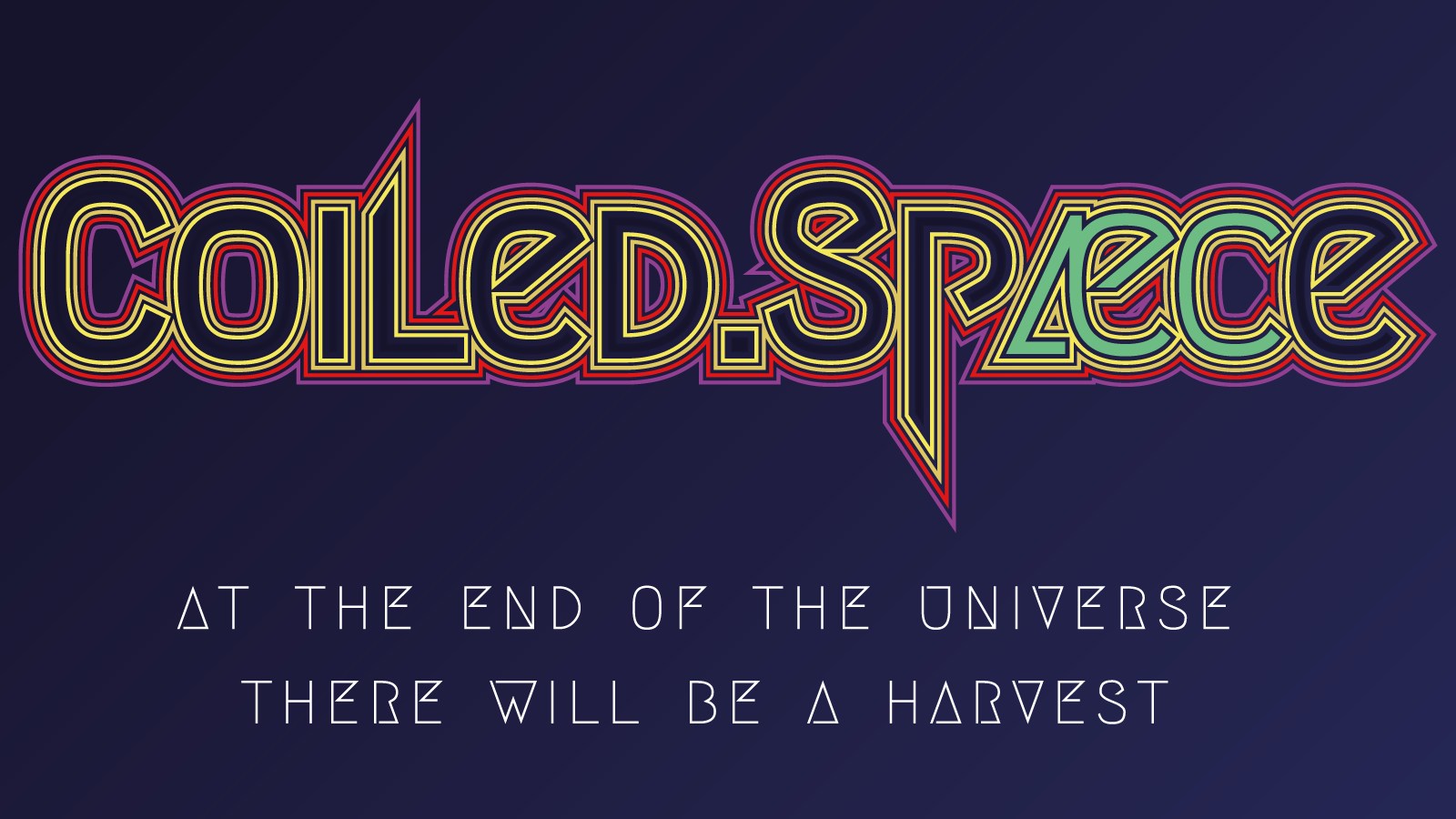 Coiled.Spæce
Coiled.Spæce is a solo journaling game for up to 4 players.
It's a simple, none-too-serious, sci-fi game in which you roll full sets of polyhedral dice ("check your scanners") to generate your ship, Harvesters, star systems, and Energy Emitting Bodies (EEB) from which to Harvest energy.
Funded as part of Kickstarter's Zine Quest 3!
Expected late-summer 2021
Download
Download
Jump Ship mk#1 - Lego instructions.pdf
1 MB